Stores @
shopping centres
movie theaters
community centres
beaches
parks
About Us



Formed in August 2011, ICE-y has been providing people of all ages with a unique way to enjoy their ice-creams.

We started out as a group of students, wanting to provide snow cones and ice-cream lovers with unique flavours to entice their taste buds, and help non snow cones or ice-cream fans develop a love for snow cones and ice-cream.

Indulge in our snow cones and ice-cream, suited for everyone, everyday, and as our tagline says, "for a sunny day, everyday".



At ICE-y, we make sure that there is something for everyone to enjoy!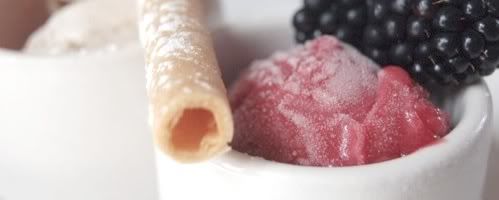 Members


1. Dionne Choo
2. Emily Wu
3. Goh Chin Fan
4. Michelle Loh
5. Wong Jing Yi

S2-07



Disclaimer




This blog is entirely an I&E project for academic purposes only. No real product/service shown in this blog is being manufactured or sold.

Credits


picture: google



Template


pictures: google & weheartit & designer: smexy.love & colours: colourpicker & icons: iconfinder $ background: fivepointsapart